Old Boys, past players are an integral part of any club and we are looking to build a comprehensive list of all past players who have put on the Orange and Black for the Truro Saints. Please help us to reach out to all those that have gone before us. Take a moment to fill out the information on the form, and spread the word.
We are currently looking for any and all information on our fallen family. If you have pictures or information to share please forward it to the club for posting on the website, it would be greatly appreciated. We know they are watching from above...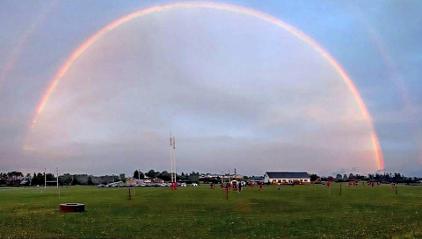 FondMemories
Stuart MacDonald (1998-2003) - Rob Kinley getting bruised from shoulder to a$$hole in PEI, and just aboyt every time Matt Spence touched the ball.
Dick Cotterill (1977-1987) - Blue Island fund-raising trip.
Robert Gunderson () - Too many
Joe Mackin () - Winning the Sydney Sevens with only 7 guys cause the rest of the team didn't make it past Antigonish...
Colin Fisher (1993-1999) - Too many to list and most of them are not suitable for the interwebs without signing waivers.