Full Schedule of Club Events
Upcoming Events
The Truro Saints have a couple of events coming up including Enfield Sweetheart 7's, The Coldest Night of the Year, and of course Truro Rugby Indoor 7's Championship. More details in the Members area
Touch Rugby
Touch Rugby is coming to Truro Saints RFC Friday nights starting August 25th!! An event open to any and all members of the public. Touch Rugby is the non contact version of Rugby Union and provides a wonderful run around for everyone. No matter what abilities or limitations you might have, everyone is welcome to join us for a little fun Friday night. Whether you have played rugby before or not, no experience is required. Spread the word, the more the merrier!!
7pm Friday Night at the Cougar Dome, please bring 5$ for field rental.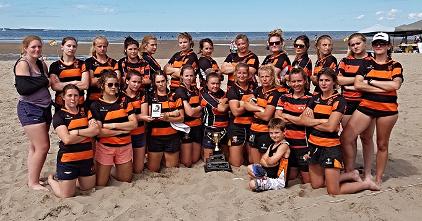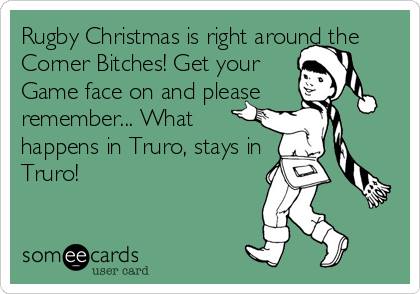 Truro Rugby Indoor 7's Championship
Saints, Rugby Christmas is quickly approaching, please make sure you keep up to date on all the event information, and make sure to sign up to help run the event smoothly as soon as volunteer list become available
Parlee Beach 7's
Saturday August 5th both the Saints Men and Ladies made the trip up the Parlee Beach in New Brunswick for Beach Rugby 7's.