Full Schedule of Club Events
Touch Rugby
Its that time of the year again folks! Let's build on last year and start the season off right with some exercise and ball handling
No experience needed and new members are very welcome!!

Big thanks to the Millbrook First Nation for use of their facilities!!!
Please keep an eye on the calendar for weekly updates of times!
Senior Practices
Practices for the senior men and ladies will resume in May 2020, stay tuned for more details. Practices are every Tuesday and Thursday 18:30-20:00. No experience required, just come with cleats/sneakers, water, and an attitude ready to learn! Ages 15 to 105!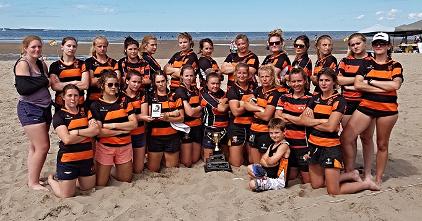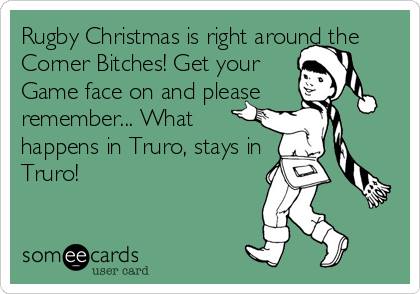 Truro Rugby Indoor 7's Championship
Saints, Rugby Christmas is quickly approaching March 13-15th, please make sure you keep up to date on all the event information, and make sure to sign up to help run the event smoothly as soon as volunteer list become available
Parlee Beach 7's
Saturday August 5th both the Saints Men and Ladies made the trip up the Parlee Beach in New Brunswick for Beach Rugby 7's. Looking forward to event dates for 2020!!