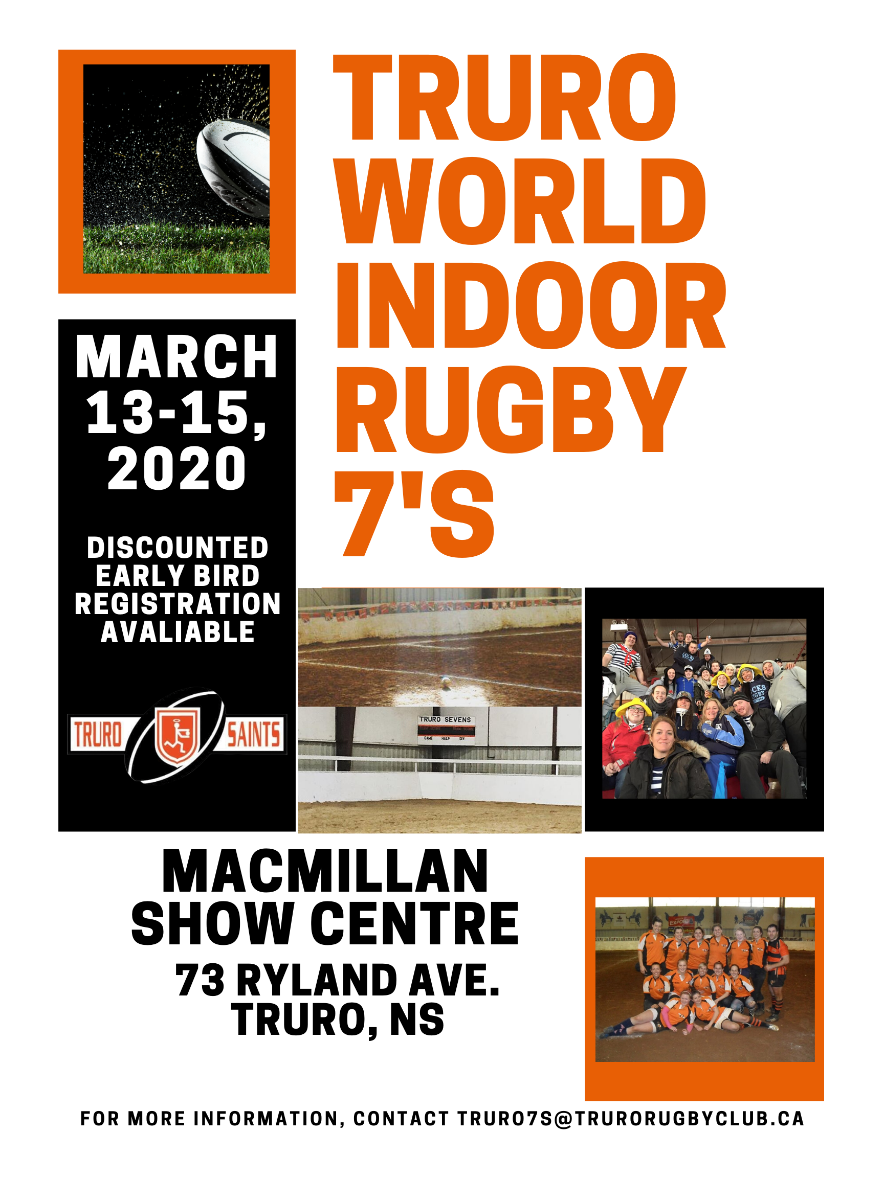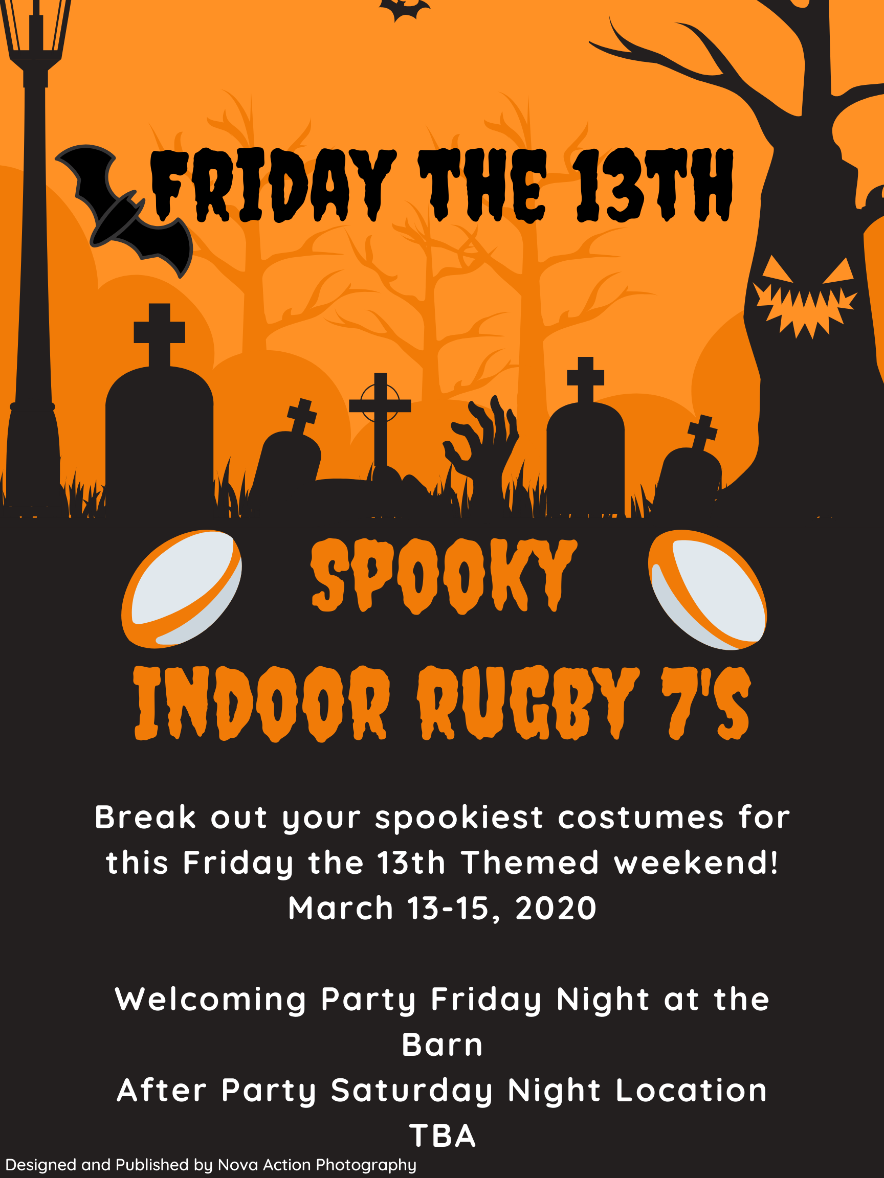 2020 Rugby Christmas
Once again Rugby Christmas will take over the MacMillan Show Center March 13th, 14th, and 15th. Come down and enjoy some great rugby action in the Barn. Music, food, and of course all of the rugby you can handle will be available throughout each day.
Visit the Indoor page on this website for all of the tournament details including registration
Free Exercise
Its that time of the year again folks! Touch Rugby is up and running again!! Let's build on last year and start the season off right with some exercise and ball handling skills

No experience needed and new members are very welcome!!

Big thanks to the Millbrook First Nation for use of their facilities!!!
Please keep an eye on the eventscalendar for weekly updates of times
UPDATE
Saints, you will never have to miss another event; check out the updated calendar with practice and match times posted for the season. Keep updated with this up to the minute calendar of all club events
TIMBITS
The future of rugby in Truro looks very bright indeed, as timbits are exploding on to the scene at the rugby club. If you missed out on seeing the invasion force of more than 80 youths we had last season, stay tuned for more details on Timbits Rugby 2018 Season.