Another epic tournament in the books, and one that will not soon be forgotten. Special thanks to all the people behind the scenes that made this event such a success. Hours of work each year go into this event so that it runs as smoothly as possible. Honourable mention goes out to the Saints that helped behind the bar, making sure no one suffered from thirst, the young lads that made sure the pitch was lined, and of course those that organized the event.
This will forever be remembered as the year the lights went out, but not even mother nature could dampen the party spirit.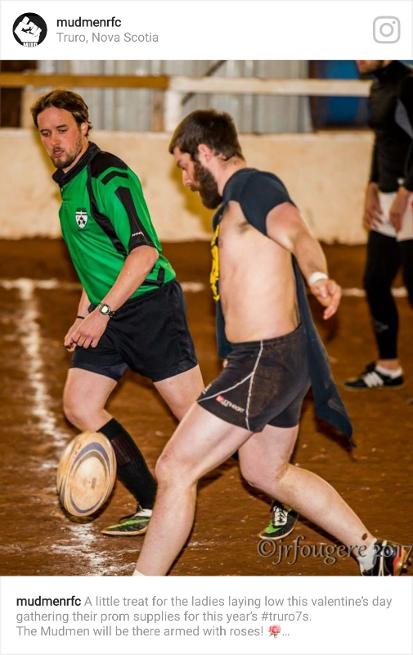 The tournament dates for 2018 have been released. Rugby Christmas will be held March 9th, 10th, and 11th at the MacMillan Show Centre, Ryland Avenue in Bible Hill, Nova Scotia.
The Registration for the 2018 Indoor Championship is now available below. Download it, Fill it in, Return...Yes it is just that simple....and all your friends are doing it.
Stay tuned as more information is released you will be able to find it right here.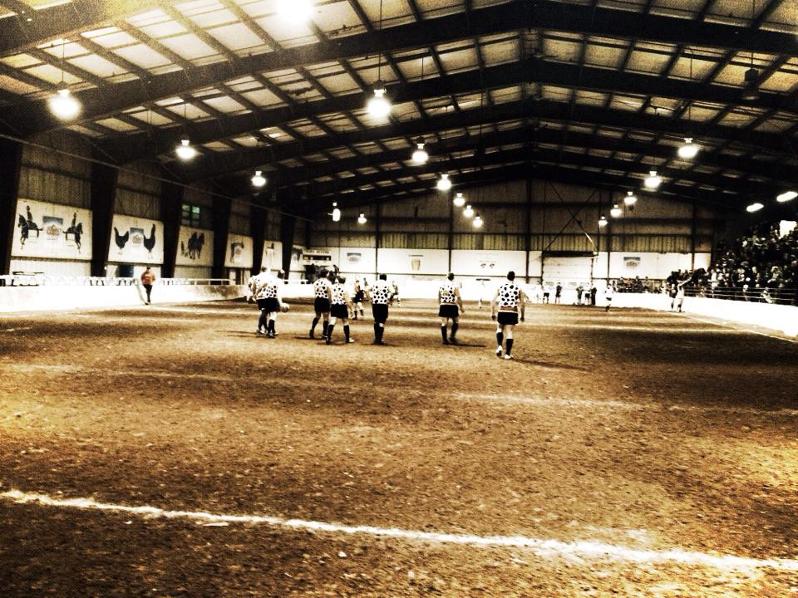 Information
If you are unable to find the information you are looking for on the website, or have any questions about the tournament please make sure to fill out the Contact Us form on the right and we will be sure to respond to you as quickly as we can.
Cheers