The theme has just been announced for the event. PROM will be this years theme. Cannot wait to see everyone dressed in costume
The tournament dates for 2018 have been released. Rugby Christmas will be held March 9th, 10th, and 11th at the MacMillian Show Centre, Ryland Avenue in Bible Hill, Truro, Nova Scotia.
The Registration for the 2018 Indoor Championship is now available below. Download it, Fill it in, Return...Yes it is just that simple....and all your friends are doing it.
Stay tuned as more information is released you will be able to find it right here.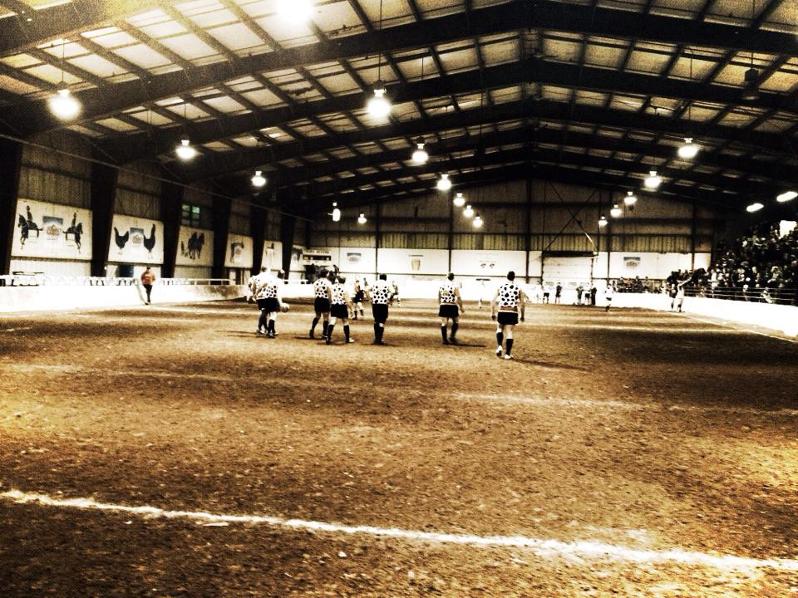 Information
If you are unable to find the information you are looking for on the website, or have any questions about the tournament please make sure to fill out the Contact Us form on the right and we will be sure to respond to you as quickly as we can.
Cheers